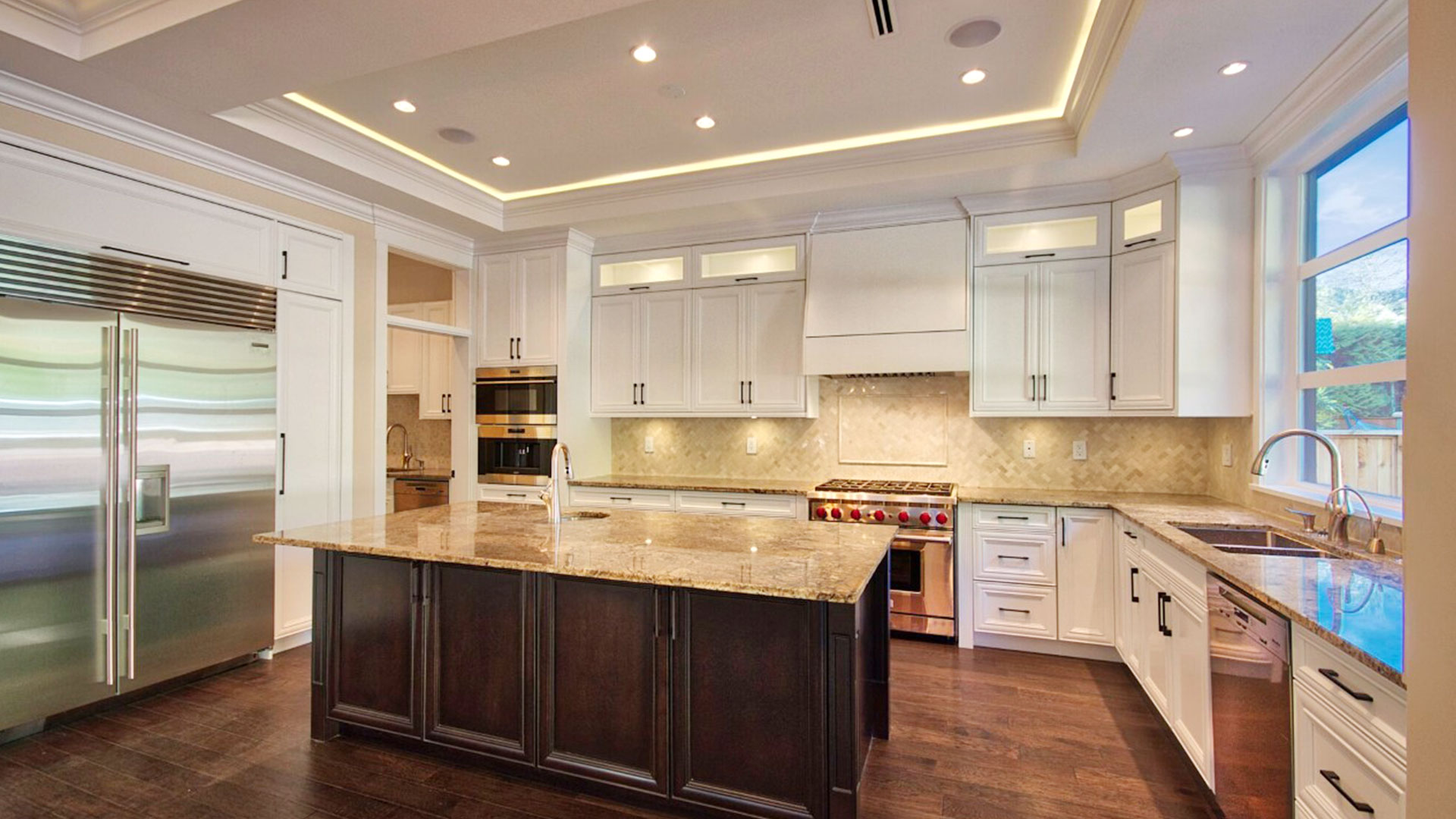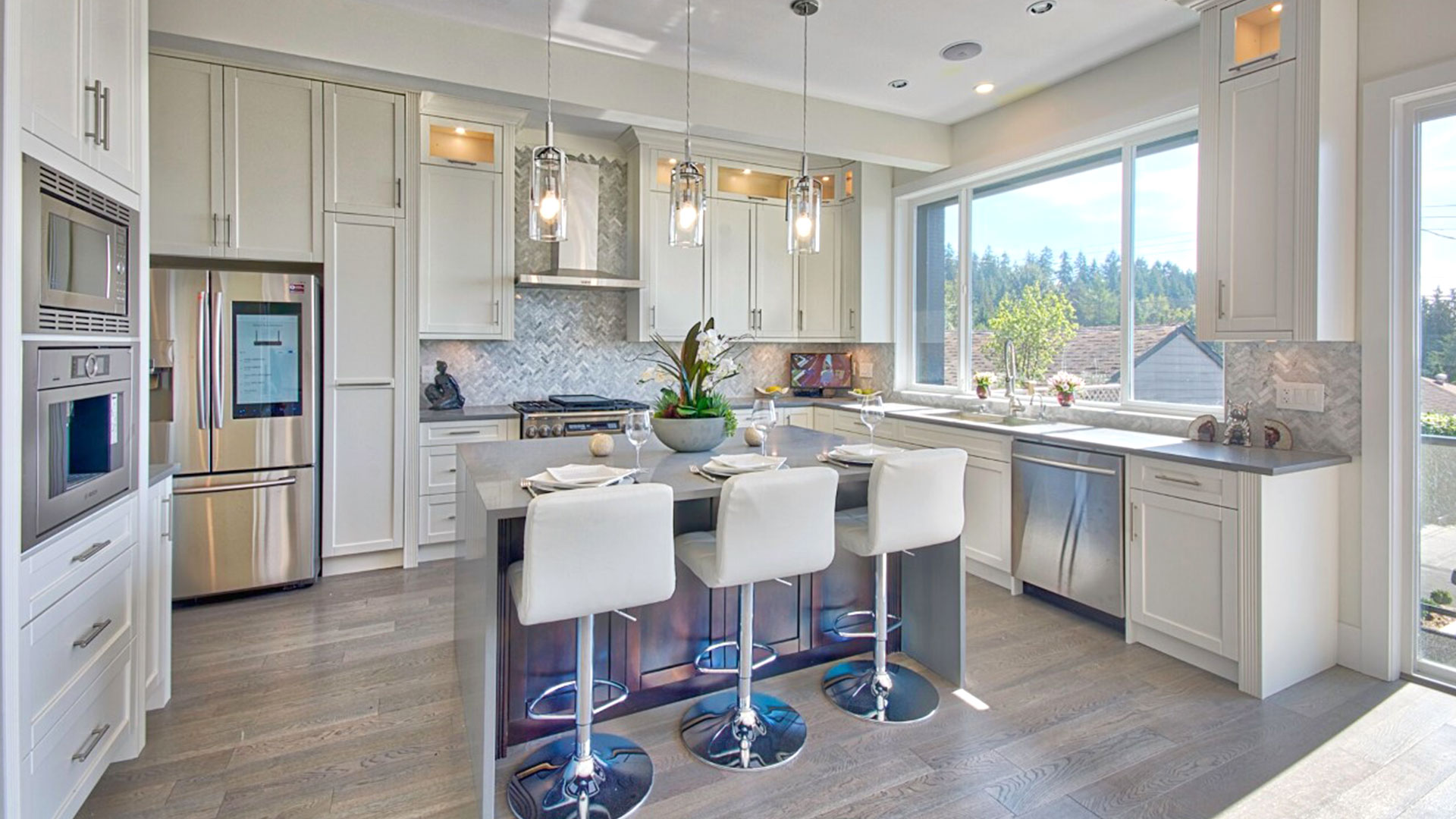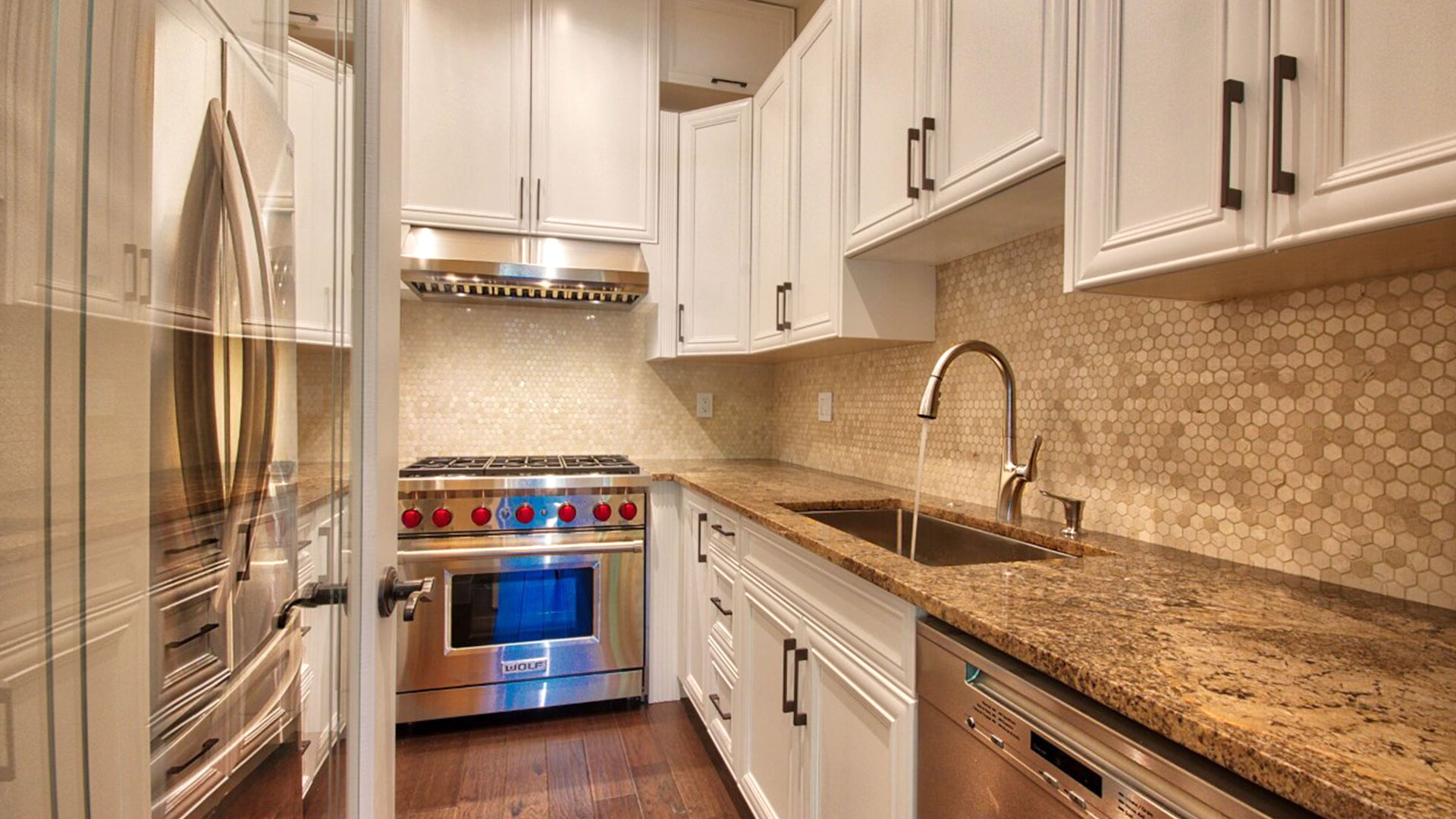 Kitchen


Bathroom


Entertainment


Laundry

Discover Your Luxury Kitchen at
All Stars Kitchen Cabinets
All Stars Kitchen cabinets are leading designers of high quality kitchen, bathroom, entertainment/office units and bar cabinets, installing to residential and commercial projects. Over the last 10 years we have built an enviable reputation for not only designing beautiful hand crafted kitchens and bathrooms here in the British Columbia but by offering the kind of customer service that others can only aspire to. All our Cabinets are constructed using traditional materials and methods with an obsessive attention to detail. Find the style and color you love from our inspiring range. We'll help you every step of the way to choose a kitchen or bathroom to match the style of your home, your own unique personality and the needs of you and your family. We are confident that you will not find a comparable kitchen or bathroom built quite like this.
Why Choose
All Stars Kitchen cabinets?
We work to an extremely high standard of customer satisfaction, from concept right through to completion.
We offer a Free Home Measure Appointment, during which our experts will visit your home for a professional assessment of your available space, as well as a face-to-face discussion about your personal requirements.
We firmly believe that the design of a kitchen is the most important part of a project. We are a team with experience designers and installers. We've thrived by successfully combining high-end quality products with stunning kitchen designs offering exceptional value for money.
Our team has vast experience to assure your project is given the highest respect.
We provide reliable services in the Lower Mainland Area of British Columbia (Vancouver,Surrey, Delta, Burnaby, Langley, Fraser Valley, Maple Ridge, Coquitlam, Abbotsford Richmond, New Westminister)
Every project starts with:
Planning:
Every detail of the kitchen space is planned with great accuracy and attention. We want the kitchen be a place, where can we nicely spend time with our family and share impressions after whole busy day.
Designing:
We have wide variety of product line made from solid and natural wood or high quality MDF. Our kitchen units are made from the best materials available on market, unfailing systems and lasting fittings.Our kitchen cabinets quality was checked by us and many of our satisfied customers.
Installation and Finishing:
After manufacturing the cabinets, our skilled and expert craftsmen install the kitchen furniture in a timely manner.